Meet Allison Mackey!
Stewart Lab (Oncological Sciences)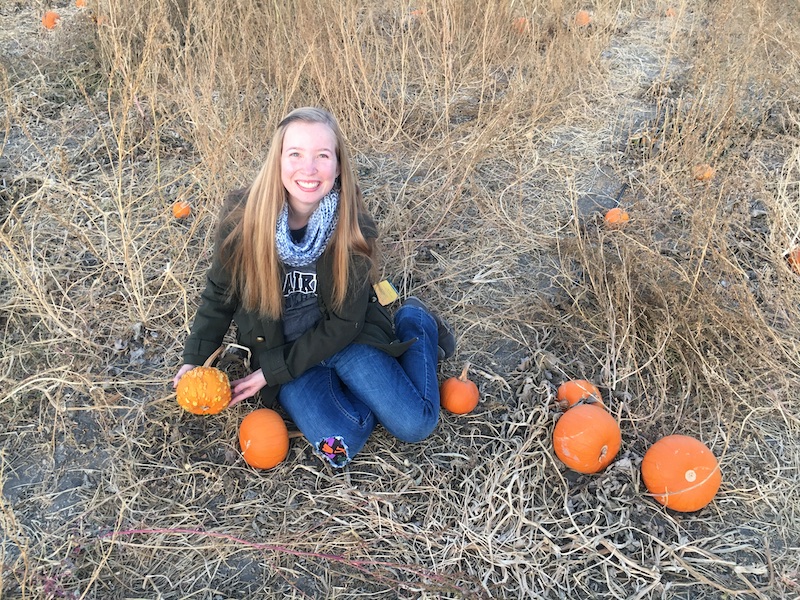 Tell me a little about yourself. Where are you from, what degree(s) do you have? What are your interests?
I am from South Carolina (born and raised!) I attended the University of South Carolina Aiken, where I graduated honors and obtained a Bachelor of Science in Biology, with a concentration in Molecular Biology. In terms of science, I am really interested in developmental biology, stem cell biology, and zebrafish. I also am really passionate about science education and how we can better excite others about science (science outreach).
Why did you choose the U for graduate school?
The work I did in my undergraduate lab was based off some molecular tools developed here at the U. This got me introduced to the U and once I started looking at the labs here, I realized many labs were using zebrafish (the model organism I enjoy working with.) After interviewing, I felt it was the right place for me to be.
Tell me about your lab. What do you study?
I joined Rod Stewart's lab. We use zebrafish to study developmental biology and cancer biology. I am specifically studying a transcription factor, Foxd3, and its role in neural crest development. Neural crest cells are a population of stem cells very important for the development of many derivative cell types, including the cells that become the craniofacial skeleton.
Why did you choose to join your lab?
Although my rotation in the lab was mostly virtual (due to the pandemic), I realized Rod would be a fantastic mentor and would support me immensely. I also enjoyed getting to know the other lab members and the science. Ultimately, it just seemed like such a great fit for me.
What do you like most about living in Salt Lake City?
It is really cool to be just a few hours from Utah's National Parks and from Idaho attractions and still live in the city. My husband and I enjoy exploring and have definitely had our share of adventures while we have lived here.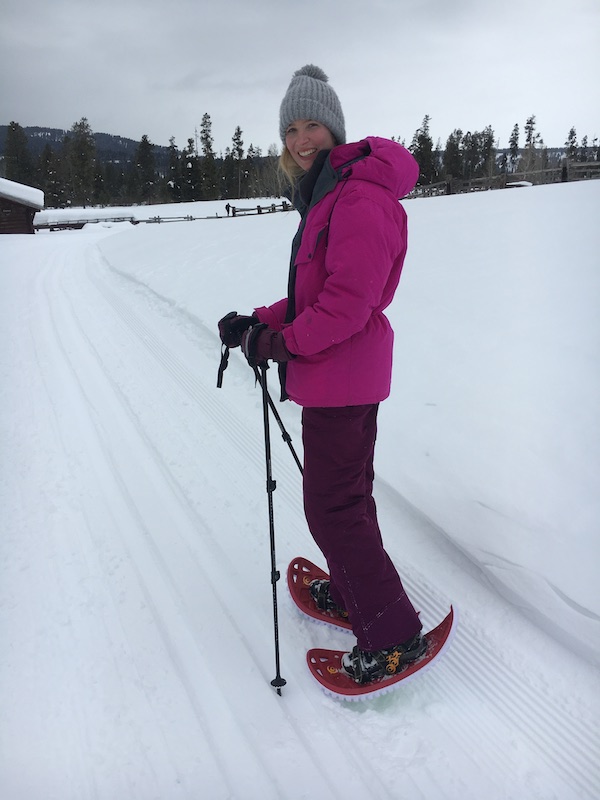 What do you like the least?
It gets pretty cold here-at least colder than where I am from. There are definitely benefits to this-like skiing, sledding, etc. I just bundle up and I stay warm!
What do you like most about being a graduate student?
I definitely like the freedom to take charge of my education. I get to choose my schedule, my classes, my enrichment opportunities, etc.
What types of things do you do outside of class and lab?
I love to spend time with my husband. We like camping, moderate hiking, skiing, cooking, and watching some Netflix. We also have made some great friends here who we love to play board games with.
What does a typical weekday look like for you?
I generally like to keep an 8-5 schedule, where I am focused on school, whether that includes lab work, classes, reading, attending seminars, journal clubs, and other meetings. After that I usually go home and cook a nice meal, while getting a few chores done. I also try to make sure I can fit something in for myself each night-some examples are reading, attending a church class, or going to the gym.
What does a typical weekend look like for you?
My weekends are either really fun and exciting: going on a quick adventure trip (either overnight camping or just a day trip) to explore a nearby area; or they are really chill: prepping for the week by finishing chores, getting fresh fruits and veggies, attending church, and hanging with my husband.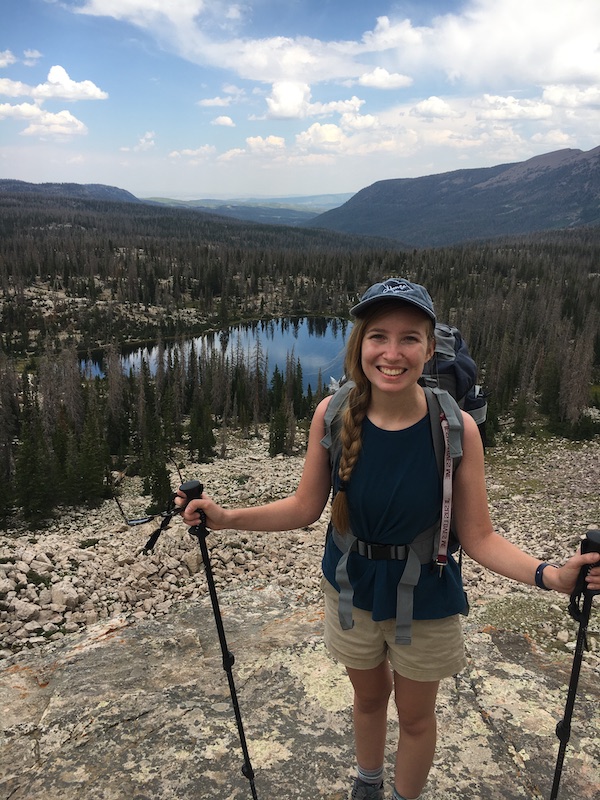 What advice would you give to someone applying and interviewing for graduate school?
If you make a good impression at your interviews (by being real and genuine), you will end up getting offers for places you could fit well at. You want to find a good fit for you. When making the decision, just know if you feel you should be there- you should do it.