Contact Us
In response to the current situation the Bioscience Office Staff is working remotely. Please contact us by email with questions about events and changes during this time.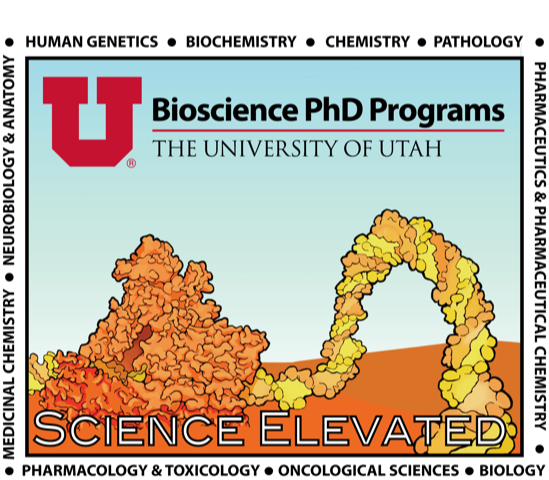 Want to learn more about the Bioscience PhD Programs in Molecular Biology and Biological Chemistry?
Submit an inquiry form below:
Note - Prospective Students should upload all application materials in ApplyYourself with your application. Do not send us materials by mail unless instructed to do so.
University of Utah
Molecular Biology / Biological Chemistry Program
26 South 2000 East
EHSEB 575, Rm. 3650
Salt Lake City, Utah 84112-5750
Phone: 801-581-5207 or 801-587-5677
Bioscience Administrative Program Coordinators

Sarah Dunn, Program Coordinator

Jaylynn Lerma, Program Coordinator
Bioscience PhD Programs Graduate Program Manager
Diversity & Inclusion, Health Sciences Training Programs
Jeanette Ducut-Sigala, PhD
Manager | Diversity & Inclusion, Health Sciences Training Programs
SACNAS Administrator | University of Utah
She/Her/Hers