Janet E. Lindsley
Professor of Biochemistry and Adjunct Associate Professor of Nutrition and Integrative Physiology
Assistant Dean of Curriculum
Teaching Metabolism and Nutrition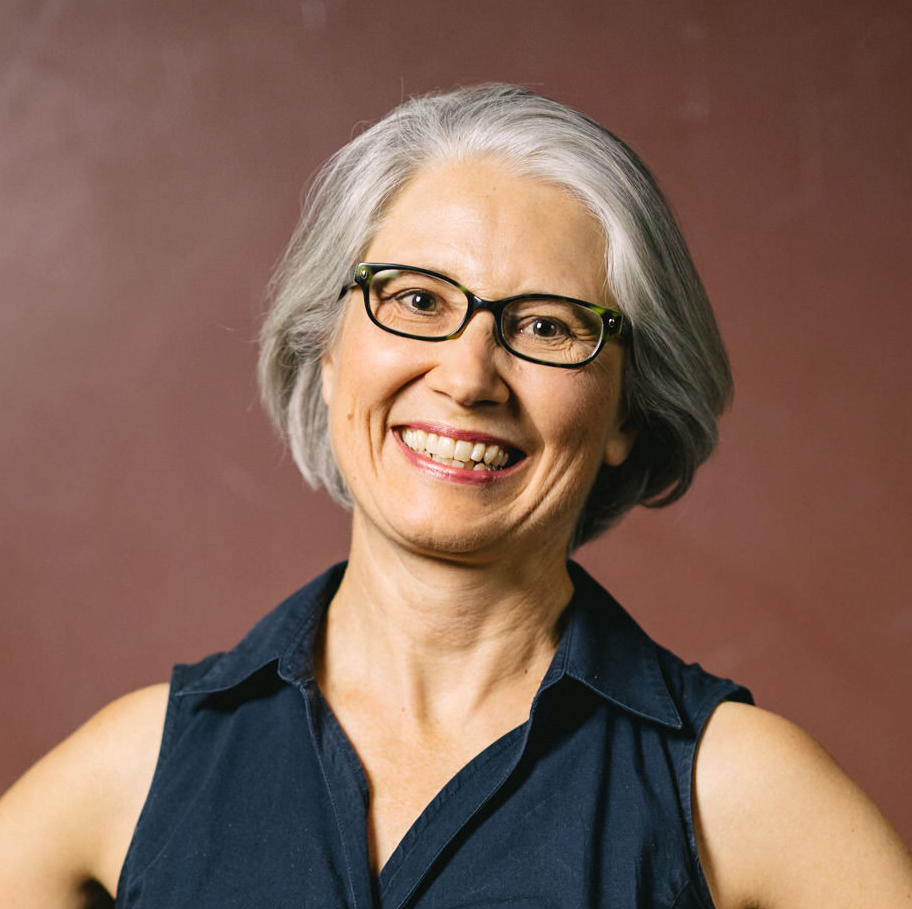 Molecular Biology Program
Biological Chemistry Program
Education
B.S. Davidson College
Ph.D. University of Wisconsin, Madison
Research
My current research and scholarship involves curriculum design and implementation, as well as assessment of student learning. I work with a national team of educators on the development of a metabolic map for use in both learning and for incorporation on future medical licensing exams. I have also recently been working on developing a set of national nutritional learning objectives and tools for medical students. My prior research involved understanding the detailed mechanisms of enzymes that alter DNA structure.
References
Lindsley JE, Morton DA, Pippitt K, Lamb S, Colbert-Getz JM. (2016) The Two-Stage Examination: A Method to Assess Individual Competence and Collaborative Problem Solving in Medical Students.Acad Med. 91(10):1384-1387.
Colbert-Getz JM, Baumann S, Shaffer K, Lamb S, Lindsley JE, Rainey R, Randall K, Roussel D, Stevenson A, Cianciolo AT, Maines T, O'Brien B, Westerman M. (2016)What's in a Transition? An Integrative Perspective on Transitions in Medical Education.Teach Learn Med. 28(4):347-352.
Sabina R, Uhley V, Main B, Lucia V, Lindsley J, Pippitt K, Morton D, Twining S, Havas N (2014). Blood Glucose Laboratory: Collective Experiences at Three US Medical Schools. Available from: https://www.mededportal.org/ publication/9978 http://dx.doi.org/10.15766/mep_2374-8265.9978. MedEdPORTAL Publications.
Fulton TB, Ronner P, Lindsley JE (2012). Medical Biochemistry in the Era of Competencies: Is it Time for the Krebs Cycle to go? Medical Science Educator, 22, 29-32.
Orsak T, Smith TL, Eckert D, Lindsley JE, Borges CR, Rutter J (2012). Revealing the allosterome: systematic identification of metabolite-protein interactions. Biochemistry, 51(1), 225-32.