Aik Choon Tan
Professor of Oncological Sciences
Translational Bioinformatics, Cancer Systems Biology, Cancer Data Science, Computational Immuno-Oncology, Precision Oncology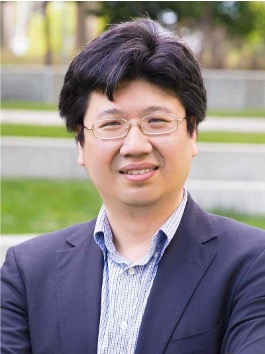 Molecular Biology Program
Education
B.Eng. University of Technology Malaysia
Ph.D. University of Glasgow
Research
The Tan Lab conducts translational bioinformatics and cancer systems biology research to understand and overcome treatment resistance in cancer through biomarker discovery, predicting drug combinations, and co-targeting tumor microenvironment. The Tan Lab acts as a "connector" to provide seamless integration of computational and statistical methods in experimental and clinical research. Our lab is currently working in the following research areas:
Developing predictive biomarkers from multi-omics data integration
Decoding tumor ecosystems using integrative approach
Predicting drug combinations using network-based approach
Please visit our lab website for more information.