K-T Varley
Associate Professor of Oncological Sciences
Genomics, Epigenetics, Gene Regulation, DNA Methylation, Biomarkers, CRISPR, Breast Cancer, Cancer Immunotherapy, Cancer Immunology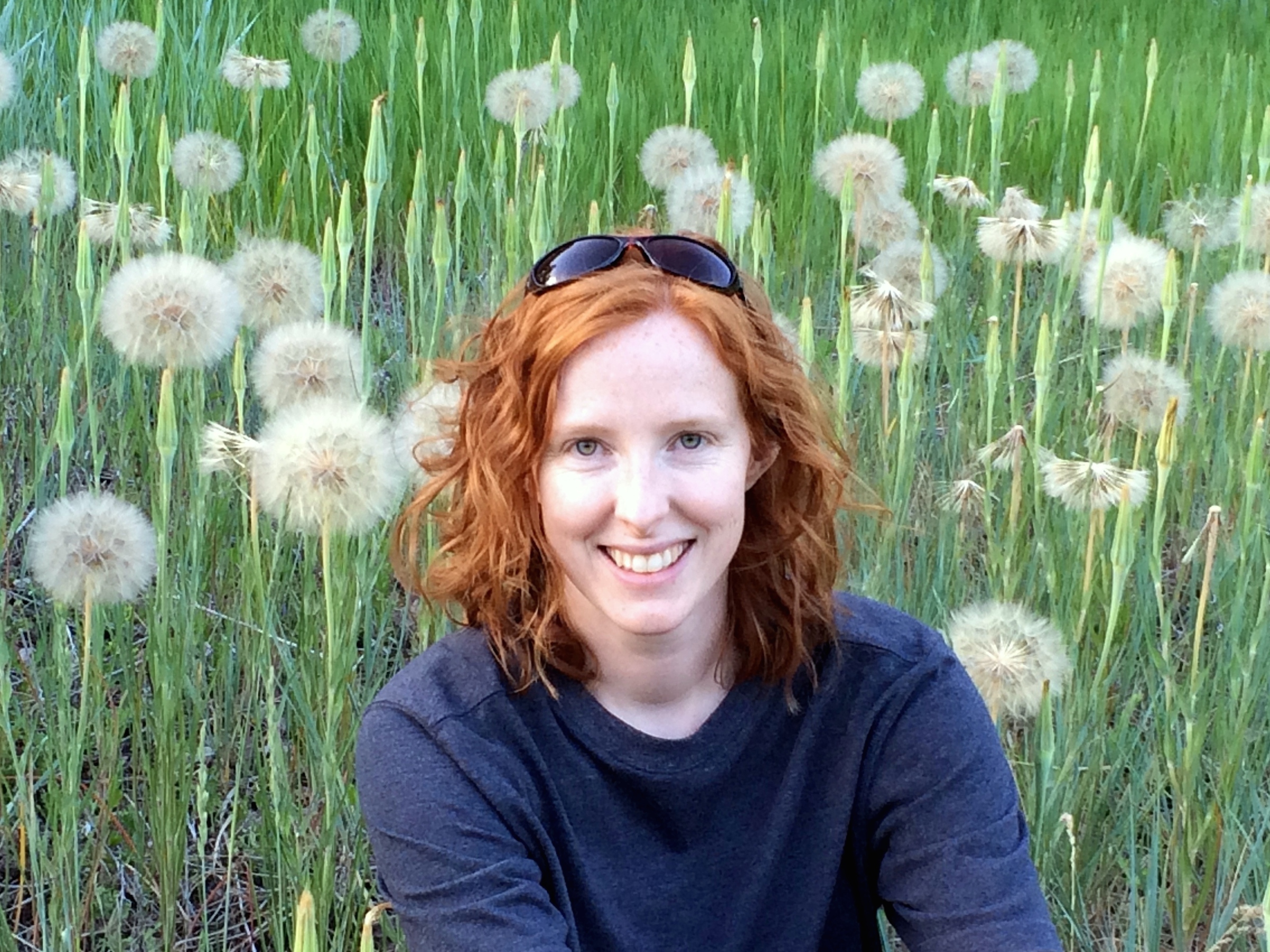 Molecular Biology Program
Education
B.S. Cornell University
Ph.D. Washington University School of Medicine
Research
Genomic technology has revolutionized our ability to study the molecular defects that occur in cancer. We use next-generation sequencing assays and computational analysis to study the gene expression, transcription factor binding and DNA methylation patterns in breast cancer. Our goals are to answer fundamental questions about how epigenetic gene regulation is disrupted in cancer cells, and to discover pathways and biomarkers that have a more immediate impact on breast cancer treatment. Our projects involve the development of new molecular methods and bioinformatics approaches to explore the cancer genome and translate our discoveries into clinical tools that improve patient care.
Specific projects in the lab include:
Exploring the role of transcription factors in driving the gene expression programs that cause cancer and metastasis. These studies include identifying transcription factors responsible for the gene expression signatures that we observe in cancer, and performing functional assays to determine if inhibiting these factors stops tumor cell proliferation, migration and invasion.
Developing non-invasive biomarker tests to detect circulating tumor DNA in patients' blood plasma, and determining how sensitive and specific these tests are for detecting resistance to therapy and disease progression in patients.
Analyzing genomic data collected from patients enrolled in clinical drug trials to identify genomic signatures in their tumors that predict response to therapy. This project includes the development of clinical-scale biomarker tests that can be used to selectively enroll patients in subsequent trials who are most likely to respond to therapy.
References
Riggio AI, Varley KE, Welm AL. (2021) The lingering mysteries of metastatic recurrence in breast cancer. Br J Cancer. 124(1):13-26. PMID: 33239679
Conway ME, McDaniel JM, Graham JM, Guillen KP, Oliver PG, Parker SL, Yue P, Turkson J, Buchsbaum DJ, Welm BE, Myers RM, Varley KE. (2020) STAT3 and GR Cooperate to Drive Gene Expression and Growth of Basal-Like Triple-Negative Breast Cancer. Cancer Res. 80(20):4355-4370. PMID: 32816914
Stewart RL, Matynia AP, Factor RE, Varley KE. (2020) Spatially-resolved quantification of proteins in triple negative breast cancers reveals differences in the immune microenvironment associated with prognosis. Sci Rep.10(1):6598. PMID: 32313087
Vaklavas C, Roberts BS, Varley KE, Lin NU, Liu MC, Rugo HS, Puhalla S, Nanda R, Storniolo AM, Carey LA, Saleh MN, Li Y, Delossantos JF, Grizzle WE, LoBuglio AF, Myers RM, Forero-Torres A; Translational Breast Cancer Research Consortium (TBCRC) (2020) TBCRC 002: a phase II, randomized, open-label trial of preoperative letrozole with or without bevacizumab in postmenopausal women with newly diagnosed stage 2/3 hormone receptor-positive and HER2-negative breast cancer. Breast Cancer Res. 22(1):22. PMID: 32070401
Stewart RL, Updike KL, Factor RE, Henry NL, Boucher KM, Bernard PS, Varley KE. (2019) A Multigene Assay Determines Risk of Recurrence in Patients with Triple-Negative Breast Cancer. Cancer Res. 79(13):3466-3478. PMID: 31048497
Forero A, Li Y, Chen D, Grizzle WE, Updike KL, Merz ND, Downs-Kelly E, Burwell TC, Vaklavas C, Buchsbaum DJ, Myers RM, LoBuglio AF, Varley KE. (2016) Expression of the MHC Class II Pathway in Triple-Negative Breast Cancer Tumor Cells Is Associated with a Good Prognosis and Infiltrating Lymphocytes. Cancer Immunol Res. 4(5):390-9. PMID: 26980599
Forero-Torres A, Varley KE, Abramson VG, Li Y, Vaklavas C, Lin NU, Liu MC, Rugo HS, Nanda R, Storniolo AM, Traina TA, Patil S, Van Poznak CH, Nangia JR, Irvin WJ Jr, Krontiras H, De Los Santos JF, Haluska P, Grizzle W, Myers RM, Wolff AC; Translational Breast Cancer Research Consortium (TBCRC). (2015) TBCRC 019: A Phase II Trial of Nanoparticle Albumin-Bound Paclitaxel with or without the Anti-Death Receptor 5 Monoclonal Antibody Tigatuzumab in Patients with Triple-Negative Breast Cancer. Clin Cancer Res.21(12):2722-9. PMID: 25779953
Varley KE, Gertz J, Roberts BS, Davis NS, Bowling KM, Kirby MK, Nesmith AS, Oliver PG, Grizzle WE, Forero A, Buchsbaum DJ, LoBuglio AF, Myers RM. (2014) Recurrent read-through fusion transcripts in breast cancer. Breast Cancer Res Treat. 146(2):287-97. PMID: 24929677