Alessandro Venosa
Assistant Professor of Pharmacology and Toxicology
Cell Biology, Lung Inflammation, Lung Fibrosis, Environmental Toxicology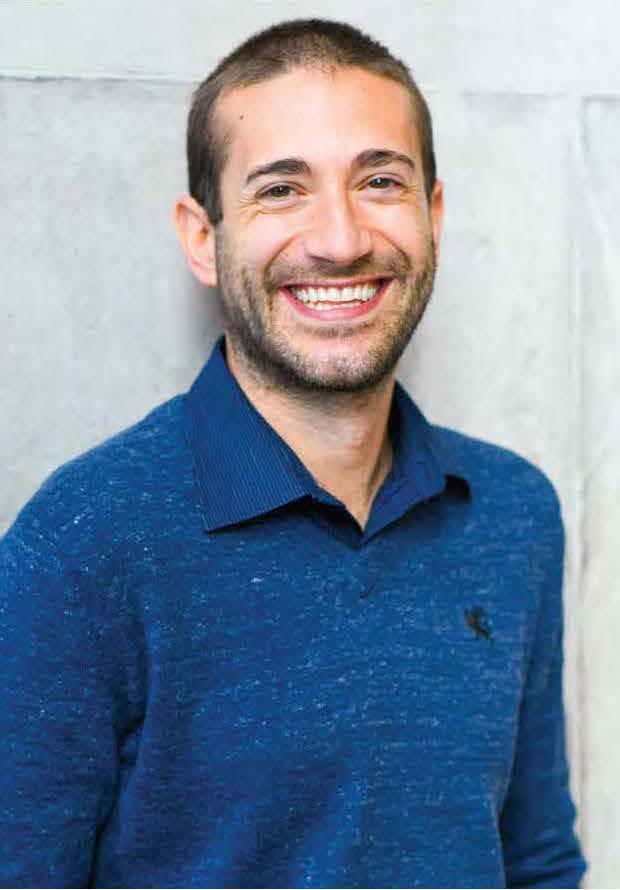 Molecular Biology Program
Biological Chemistry Program
Education
Pharm.D. Università degli Studi di Urbino, Italy
Ph.D. Rutgers University
Research
My laboratory studies gene-environment interactions in the pathogenesis of lung disease. We are currently investigating 1) the role of epithelial dysfunction on pulmonary fibrosis; 2) the changes in epithelial-immune cell crosstalk in all phases of the inflammatory response; 3) the impact of acute and chronic environmental exposure on disease incidence in susceptible populations.
I recently developed and characterized a clinically relevant model of inflammatory exacerbations of pulmonary fibrosis, driven by a clinically relevant mutation in the surfactant protein-C gene (SP-CI73T). These model represents a platform to examine how a stressed/functionally impaired lung epithelium coordinates resident immune cell function, and the synchronized recruitment of peripheral effector populations, both myeloid and lymphoid.
At the University of Utah, Department of Pharmacology and Toxicology I therefore embarked on a path to define the effects of a wide range of air pollutants (ozone, cigarette/wildfire smoke and particulate) in healthy and susceptible cohorts (genetic predisposition, age, preexisting conditions). As we progress in our research we aim to establish a multidisciplinary program examining all aspects of chronic lung diseases including asthma, COPD, and fibrosis.