News & Events
The majority of events will be held via Zoom. Contact the appropriate office to RSVP and receive link.
PLEASE SEE COVID-19 CENTRAL FOR MORE INFORMATION.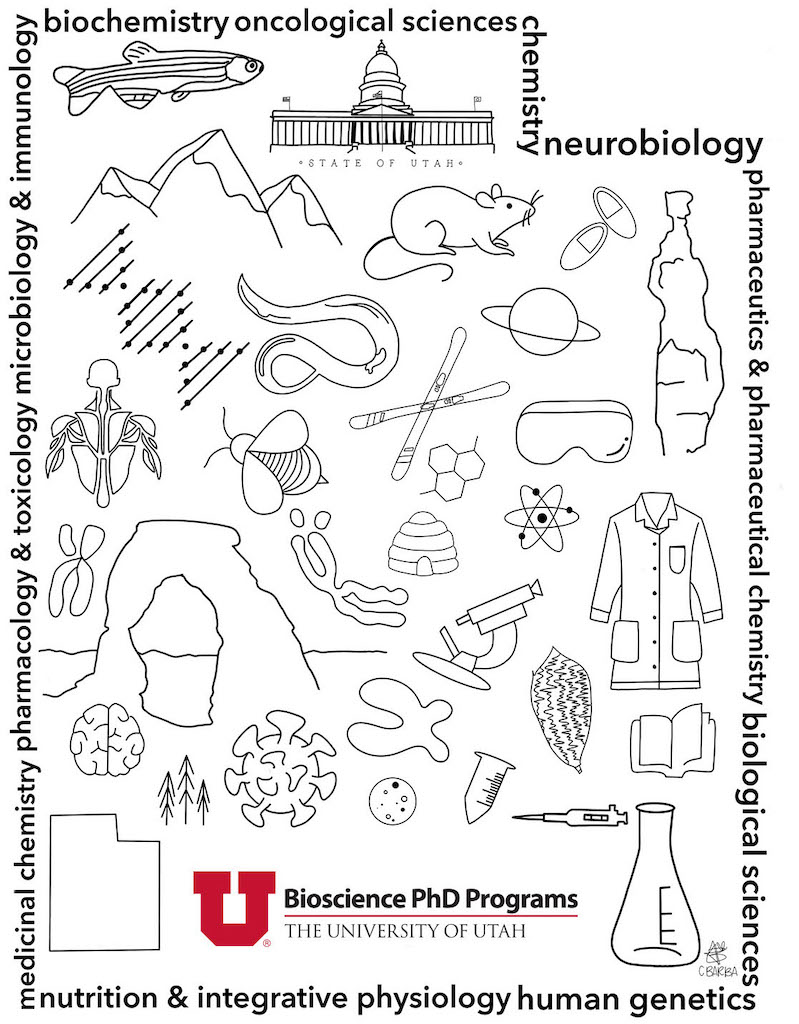 Sunday, September 27 to Sunday, October 11 – Online only classes, be aware traffic restrictions possible 10/6 & 7 for the debate.
Research activities are not prohibited during the circuit breaker. Please remember that physical presence on campus should remain limited under Orange research alert levels and remote work is highly encouraged when possible, particularly Oct 6-7.
The University of Utah Women in Health, Medicine & Science (WiHMS) group invites you to apply for a position on the WiHMS Steering Committee representing the School of Medicine. WiHMS is an organization dedicated to promoting the careers of women faculty on the health sciences campus. The WiHMS Steering Committee consists of faculty from each health science unit and serves to advise WiHMS on the needs, concerns, and successes of the women faculty in each unit. WiHMS has been doing some great work, and we need your help to keep things going!
If you are interested in applying, you can find our online application here. Attached you will find a summary of the responsibilities of the Steering Committee Members. If you have any questions, please email wihms@hsc.utah.edu.
Applications are due on September 21, 2020.
Dear MB, BC, NP, and MD/PhD Communities,

As Program Directors, we are writing to express our horror at George Floyd's murder and the countless other acts of violence and discrimination against communities of color. We are committed to creating a safe and inclusive environment where all students can realize their full potential no matter their race or background. Our Programs are dedicated to recruiting students that reflect our country's diversity, but realize that there is still much work to do within and outside of the University. We strongly support the struggle for equality and the sentiments expressed by the U., our SACNAS chapter, and ASBMB (see links below). We encourage you to support these efforts with your time and resources (e.g., following our lead by donating to SACNAS or one of the many other organizations engaged in this struggle - see below). We are also always eager for your ideas on how we can do better.

Be well and stay safe,

Janis (MB), Michael (BC & MD/PhD), and David (NP)
EVENTS
Fall 2020 Events
August 2020
September 2020

October 2020

November 2020
December 2020
Spring 2021 EVENTS
January 2021
February 2021
March 2021
April 2021
May 2021