Meet Cindy Barba!
O'Connell Lab (Microbiology & Immunology)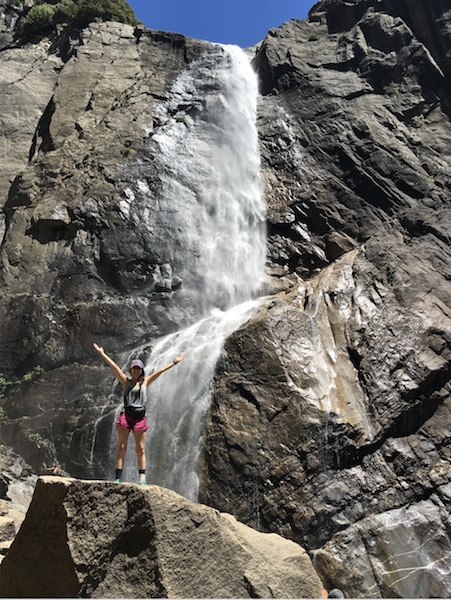 Tell me a little about yourself. Where are you from, what degree(s) do you have? What are your interests?
I grew up in Murrieta, California. I have always been very close to my family and they always encouraged me to pursue something that makes me happy. Shortly after high school I opened up a clothing consignment shop to pay my way through college. I knew I liked science and I decided to pursue a degree in Biology at Cal State, San Marcos and graduated in 2016.
Why did you choose the U for graduate school?
People seemed happy. With my parents always reminding me that life is too short to be miserable, I was completely drawn to the genuine smiles of students at the U.
Tell me about your lab. What do you study?
I joined Ryan O'Connell's lab in the Microbiology & Immunology Department. I currently study how immune response genes that should help kill tumor cells are also helping tumor cells grow. The hope is that if we understand how tumors cells are benefiting from immune processes, we will be able enhance immuno-based cancer therapies.
Why did you choose to join your lab?
Ryan cares about his students and wants us to thrive. He is encouraging and never makes you feel less than. In addition, he has created a space for all of us to work together and support each other so that we can all develop into individual scientists.
What do you like most about living in Salt Lake City?
Everything! Salt Lake City is the perfect mix of big city with a small town feel. There is hardly any traffic and we are SO close to the mountains. I can't image living anywhere else.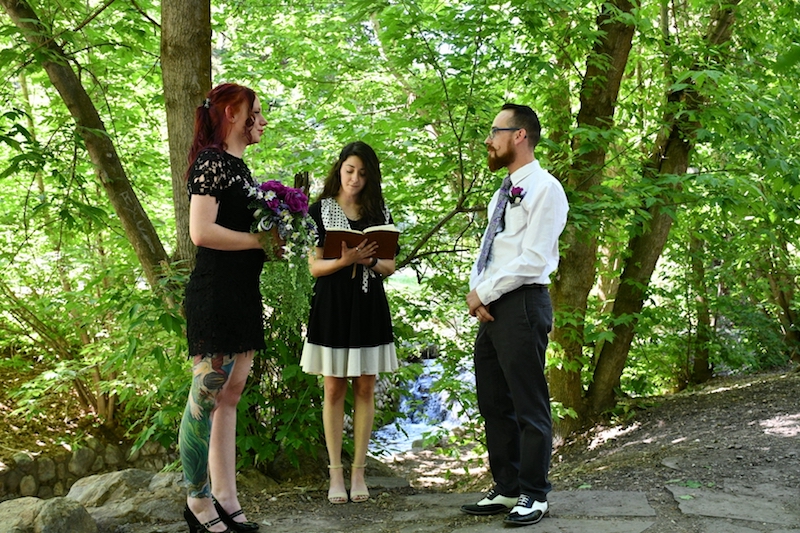 What do you like the least?
The distance to California, I wish I could be closer the family.
What do you like most about being a graduate student?
People always made graduate school seem so difficult and stressful. I have found that this time in my life has been SO FUN! I have so much time flexibility and freedom and I am sure I will miss it when I have a real job.
What types of things do you do outside of class and lab?
I really value my time outside of lab. I love doodling with watercolors and calligraphy. In addition, I love weddings and have found a new passion in officiating weddings! Of course I love the outdoors and its so easy to take advantage of it here in Salt Lake.
What does a typical weekday look like for you?
I try to head to lab early so that I can be home early. I like to cook and do all things not related to work when I go home.
What does a typical weekend look like for you?
Before joining my thesis lab, I asked my PI what his expectations were for graduate students. I was thrilled to hear that he does not expect us to work over the weekends and I have definitely taken his word on that.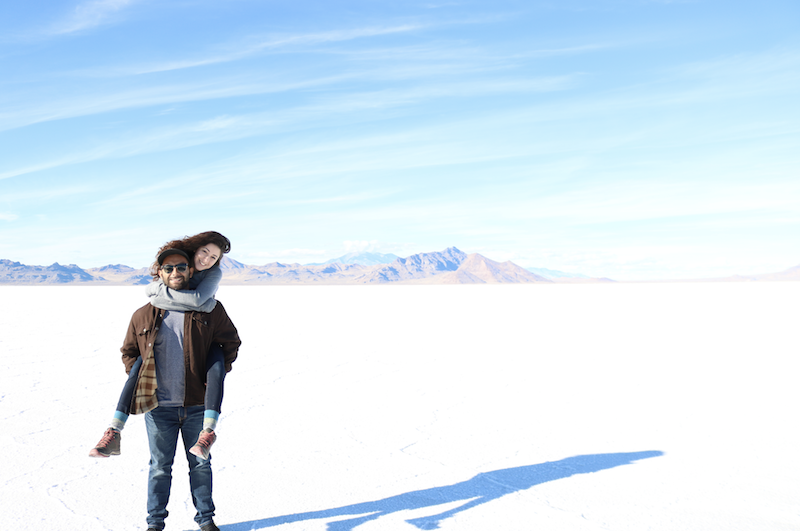 What advice would you give to someone applying and interviewing for graduate school?
You should be happy. Graduate school isn't always going to be a walk in the park but by no means should it be miserable. We are here to work hard, learn and grow. If we had it all figured out we wouldn't be in school, so be happy!