Meet Kayla O'Toole!
McMahon Lab (Oncological Sciences)

Tell me a little about yourself. Where are you from, what degree(s) do you have? What are your interests?
I am from Waterbury, Vermont. I have a degree in Medical Laboratory Science from the University of Vermont. After graduating from UVM, I worked as a clinical chemist at the University of Vermont Medical Center. I have always loved studying cellular signaling pathways, specifically with protein kinases.
Why did you choose the U for graduate school?
I chose the U because I liked the umbrella program, and I felt like the research going on at the U was incredible. I know that a PhD is a big commitment, so I wanted to live somewhere that had great science and great outdoors, and there is no better place for that than here.
Tell me about your lab. What do you study?
I am a new member in the McMahon Lab at the Huntsman Cancer Institute. The McMahon Lab has a lot of different studies going on right now, but many focus on RAS effectors in cancer as well as novel therapeutics for multiple types of cancer. The goal of my project (as of right now) is to characterize the interactome of all 3 RAF kinases in the wild-type and disease states.
Why did you choose to join your lab?
I was really interested in continuing to use my previous biochemistry techniques but also grow into a cancer biologist, so the McMahon Lab was a perfect fit. I met McMahon when I interviewed at the U, and I was amazed at his knowledge and enthusiasm. I also wanted to join a big lab that feels like a community.
What do you like most about living in Salt Lake City?
I love the access to the outdoors here. It is amazing to be downtown, and then 30-40 minutes later you can be deep in the Rocky Mountains. There are also a lot of national parks within a 5 hour drive. I love going to restaurants, bars, cafes, parks, and breweries here.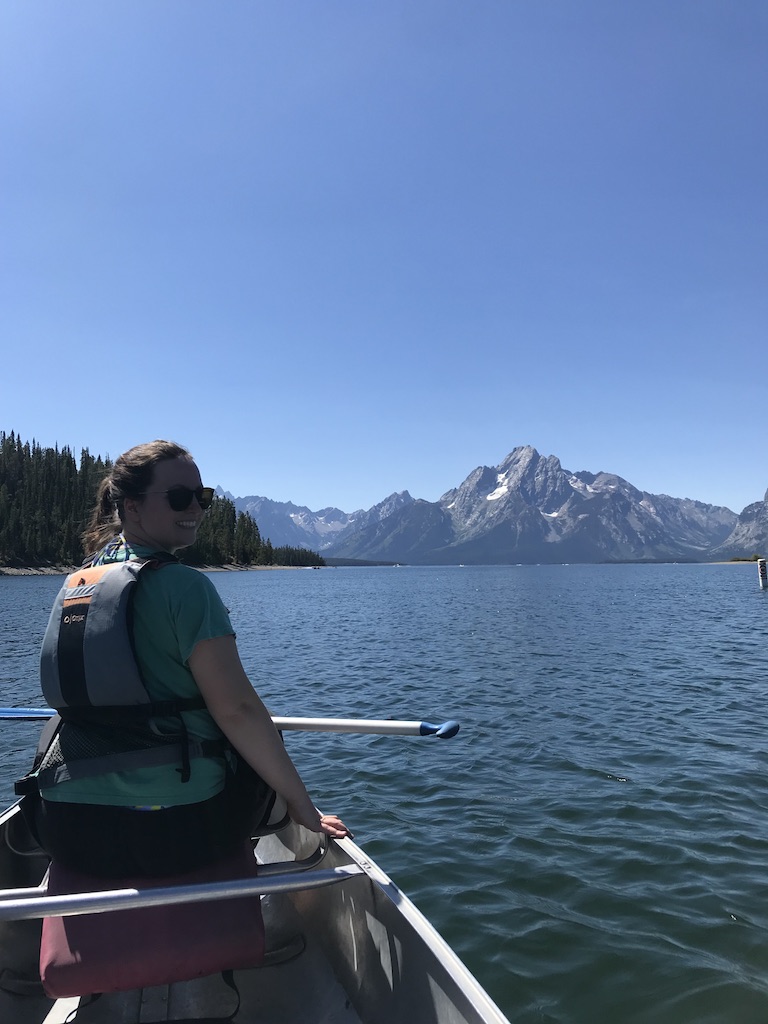 What do you like the least?
I really miss my family in the Northeast (especially our family dog, Lacey!). I'm also still getting used to the dry heat here.
What do you like most about being a graduate student?
I love being back in school and constantly learning. I also like having my own project in the lab now. - it's exciting to start working on it.
What types of things do you do outside of class and lab?
I love to hike and ski. This ski season got cut short, but it was still pretty incredible. I also enjoy doing pottery, spending time with my friends, and significant other.
What does a typical weekday look like for you?
I typically wake up early and enjoy a cup of coffee before getting my day started. Then I head to the lab and spend my day doing research and homework for classes. I like to work out midday at the HCI gym or go for a run in the foothills of upper campus.
What does a typical weekend look like for you?
On weekends I am usually outside during the day, and then you can find me at a brewery or out with friends in the evening!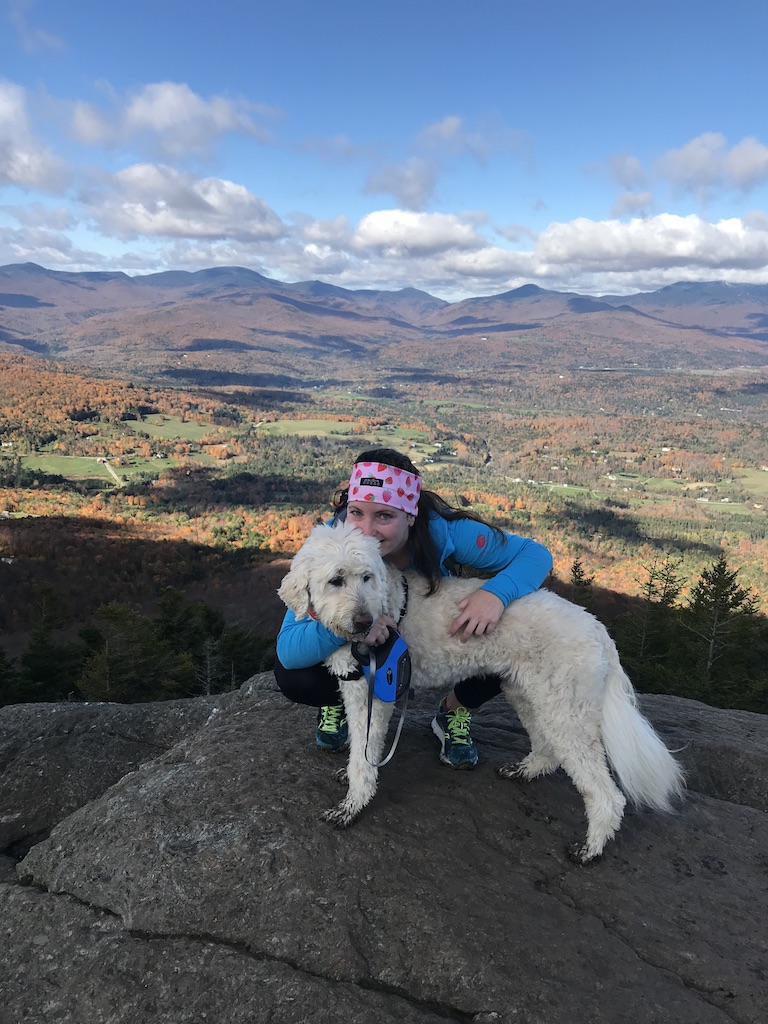 What advice would you give to someone applying and interviewing for graduate school?
My advice would be to apply to a variety of schools in different locations. This is such an exciting time in your life, and the interview process is the perfect time to see a new part of the country and figure out if it's somewhere you want to spend the next 5 or so years. Enjoy the application and interview process; I wish I could do it over again!